November 12, 2019
Les Arcs Film Festival & FestiCiné welcome you in Les Arcs ski resort!
In partnership with Les Arcs Film Festival, the FestiCiné team proposes you the opportunity to participate to the 2019 edition of Les Arcs Film Festival at a reduced price with a special festival's programme designed just for you!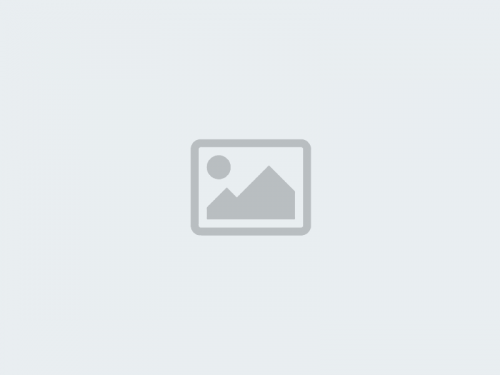 We are waiting for you from December 16th to 18th in Les Arcs on the occasion of the 2019 edition of Les Arcs Film Festival!
We've planned a string of events we're sure you will like!
Monday, Dec. 16th
Morning and afternoon: participation to the Works in Progress of Les Arcs Film Festival (for those who can arrive early!)
Diner: fondue party with all the festivals participating, hosted by FestiCiné!
Tuesday, Dec. 17th
Morning: Cinema Green Lab workshop, role, responsibility and power of a festival in 2019. Participation of EcoProd and Secoya who are auditing and advisoring for better behaviors regarding eco responsibility.
Lunch: participation to the Industry Village Lunch.
Afternoon: free to watch films, to ski, take a nap, walk in the mountains, go to the spa…
Evening: festival's cocktail with all the Industry Village participants.
Wednesday, Dec. 18th
Morning: FestiCiné Workshop in English ⭐
Afternoon: FestiCiné Workshop in French ⭐
The proposed price for the duration of this stay is €250 per person, excl. taxes.
It includes

- two nights in Arc 1950 or Arc 2000 (5* residences) in a shared appartement with your own bedroom;
- 1 diner, 1 lunch, 2 breakfasts;
- 1 day ski pass for you to enjoy Les Arcs' great ski slopes;
- an accreditation for the festival to access all the films and professional events!
If you need an extra ride from an to Geneva, it may be also booked through us!
Of course, if you would like to share a room with a team member, ask us!

Want to book your place now? Contact us at contact(@)festicine.fr!
We hope to see you on top of the Alps!
---