October 30, 2018
FestiCiné's brand new website!
FestiCiné powers more and more festivals and industry markets across the world, and our team modernizes its website to better present the best of FestiCiné!
---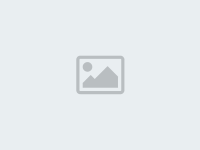 October 24, 2018
FestiCiné Lauches It's Accommodation Feature
One of our last feature to date, FestiCiné's Accommodation Feature is now integrated and available on FestiCiné demo version! Allocating your accredited professionals' accommodations was never that easy before.
---