April 4, 2019
The best of Guest Management features by FestiCiné
Because FestiCiné was designed and developped by professionals from the film festival industry, the platform knows your job's stakes and regularly releases new features which keep enriching the range of services available to optimize your event's management!
---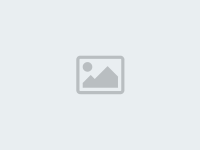 April 2, 2019
A warm welcome to the Film Fund Luxembourg and the Rencontres de Coproduction Francophone
---
March 12, 2019
Focus on a Feature: FestiCiné RSVP mini-feature
Did you know that FestiCiné has a smart (and integrated!) RSVP mini-feature? Now you do!
---